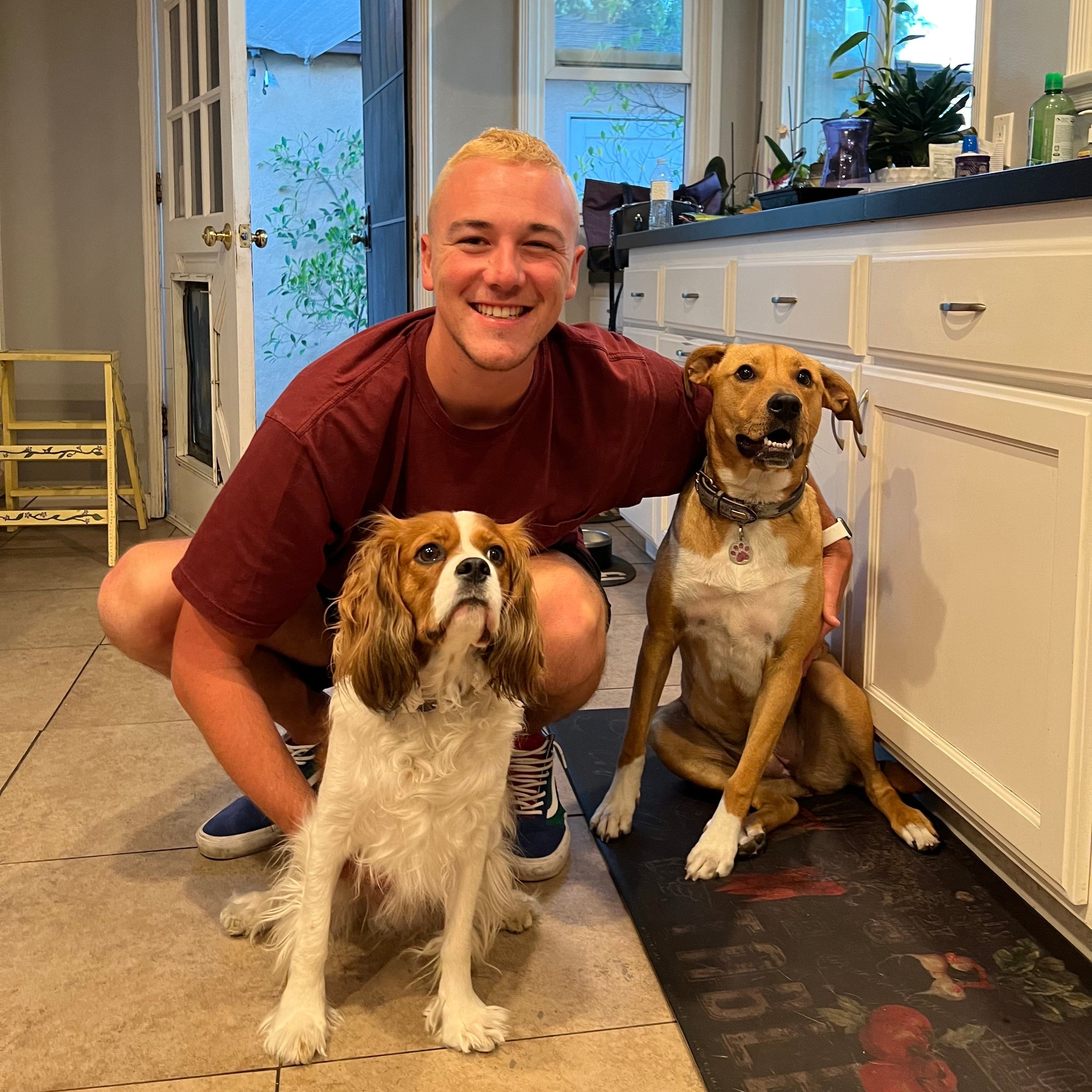 Hi, We're Lucky Paws.
Our dogs are our family and we believe they deserve the best. That is why we are on a mission to help all pets get the greatest sleep possible. 
The Pooch Pouch Calming Dog Bed is an incredible new dog bed that has gone viral in the United States. It is revolutionizing the importance we place on our pets' sleeping habits and tackling the rise of anxiety symptoms in dogs.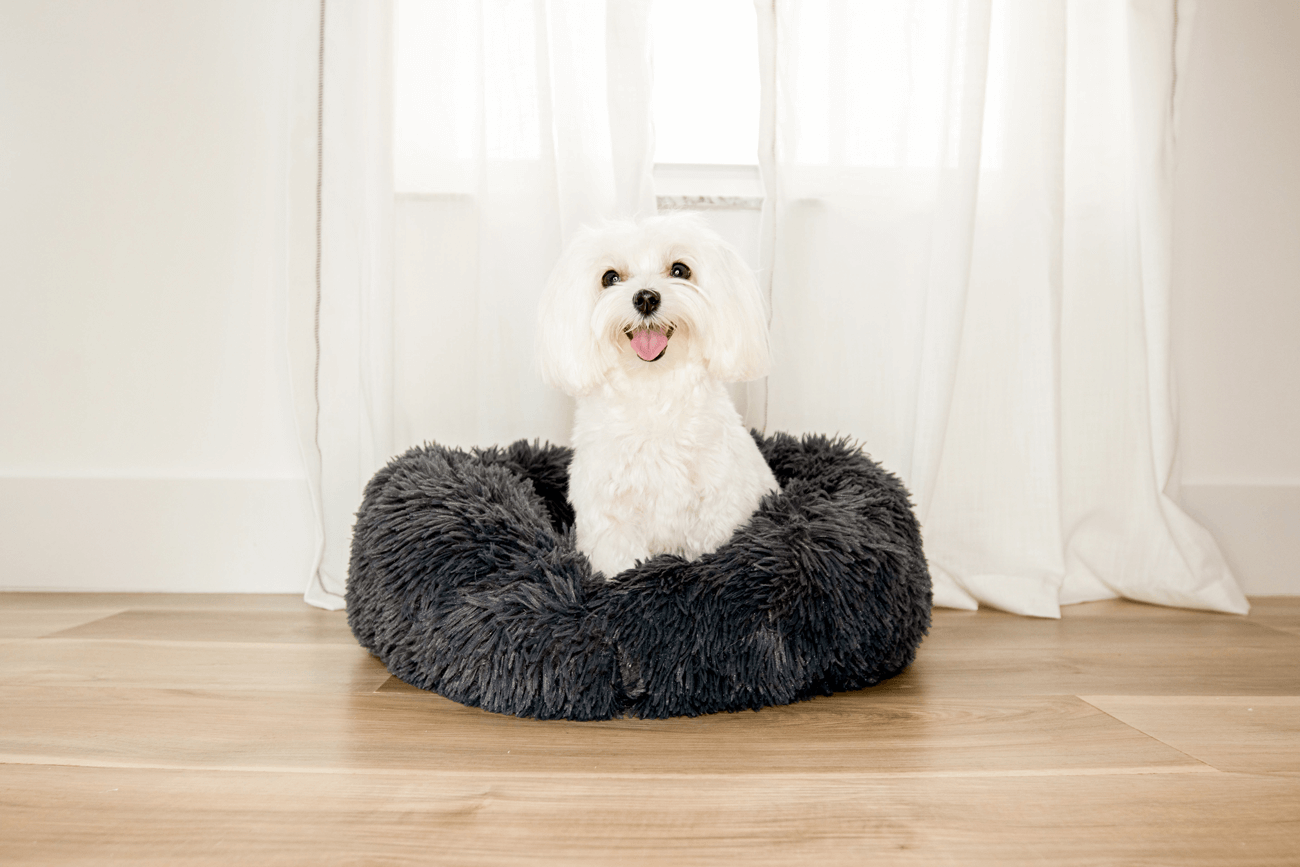 Over 23 million dogs in the United States suffer from anxiety.
Don't let your pooch be one of them. Our beds are designed to offer a safe and cozy environment for your dog allowing them to reach optimal comfort and ease them of any unwanted anxiety or insomnia.
Why Lucky Paws Calming Beds are The Best On The Market
Comfort and security are the main features of the Pooch Pouch. The ultra-comfortable fur-like material provides the foundations of what is an incredible dog bed that helps to reset dogs' nervous systems, allowing them to calm down faster.
Extra filling and a removable, machine washable cover with a waterproof bottom are features that have been overlooked by our competitors and this is how we differentiate ourselves from the rest, providing a premium product for your dog that even you will be envious of!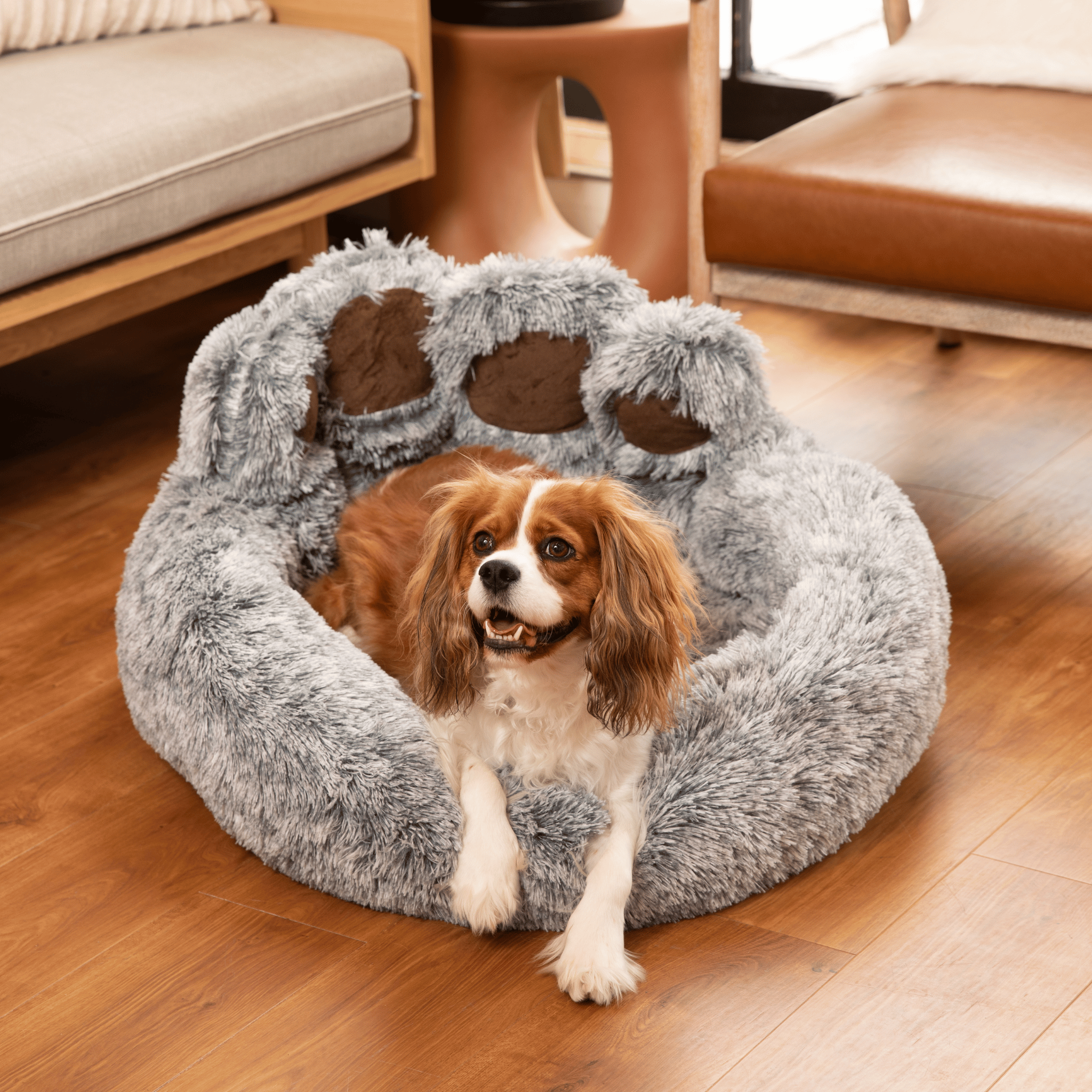 Your Dog Deserves The Best
Lucky Paws is firmly dedicated to improving the rest and sleep of pets and their owners alike. I personally have 2 dogs who have made my life infinitely better just by being around. Both my furry pals have taken an instant liking to their new Pooch Pouch Calming Dog Beds, particularly Willow who has found the bed very soothing while conquering his fear of storms.
At Lucky Paws our goal is to supply new and innovative products to help pet owners and their dogs. We appreciate all of your support and can't wait to help you and your best friends lead comfier happier lives! 
Learn More