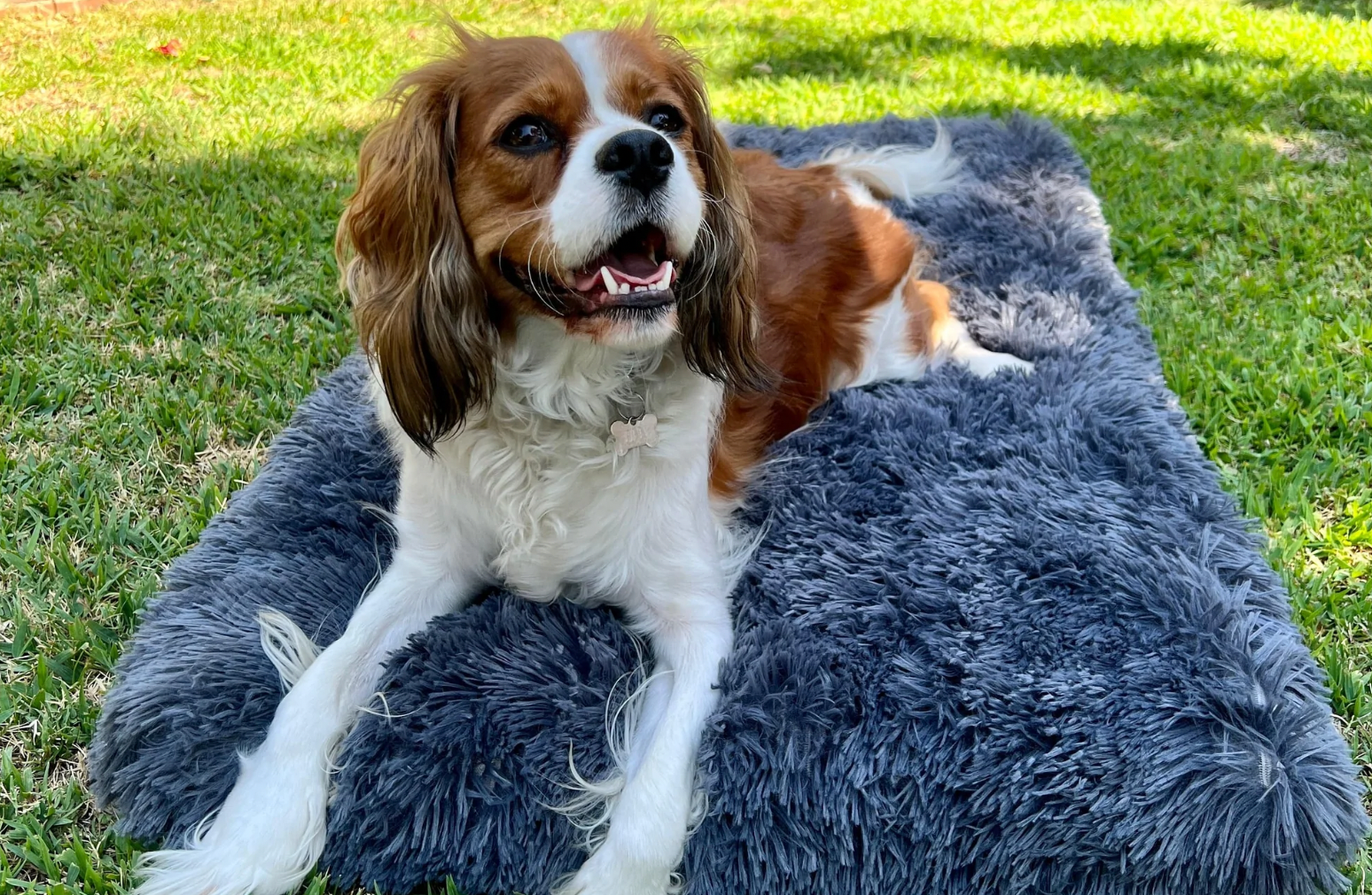 There are many reasons why dogs like dog beds. From easing anxiety to alleviating joint stress, dog beds have been approved by dogs for years! Like humans, dogs want a space where they know they ca...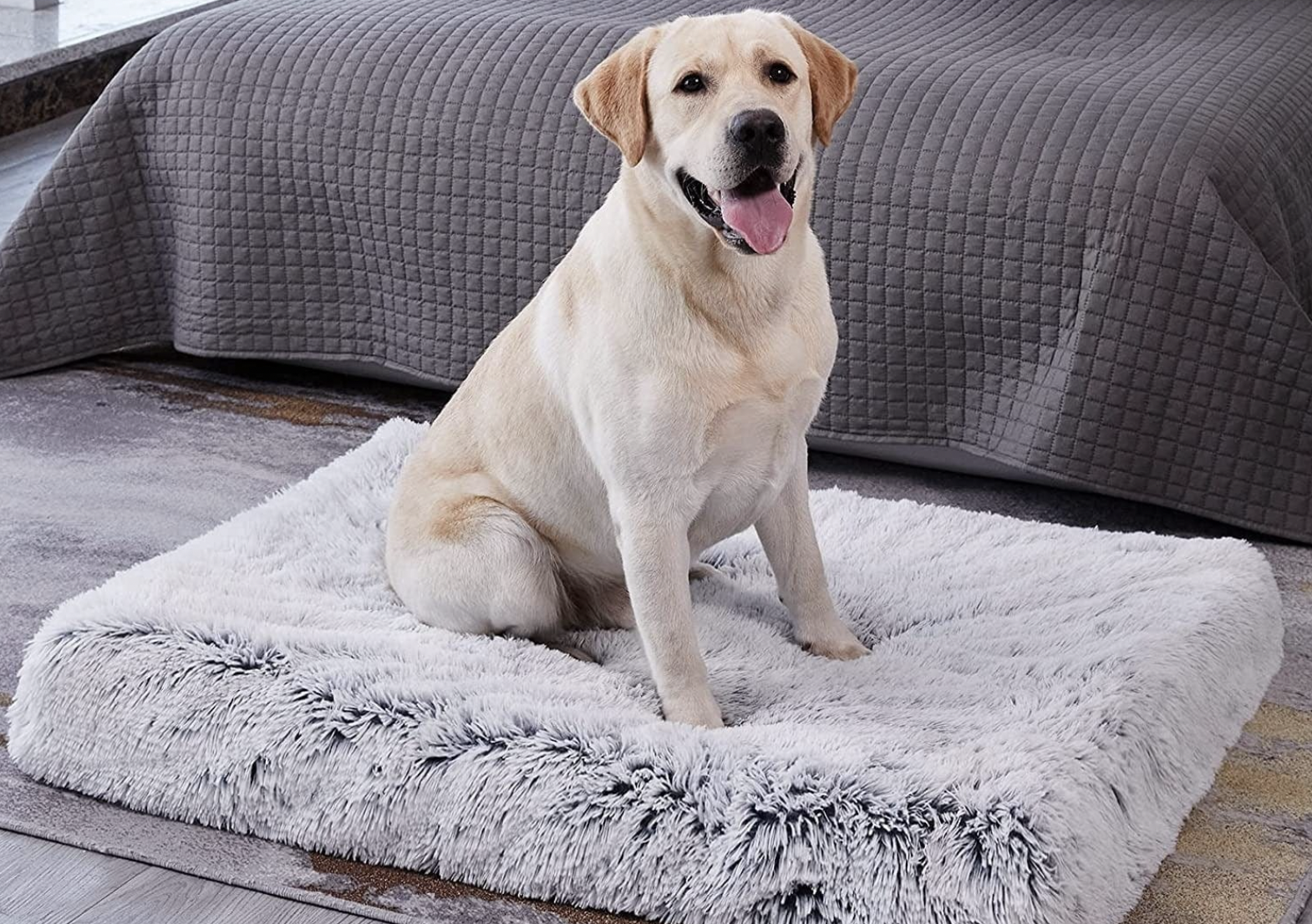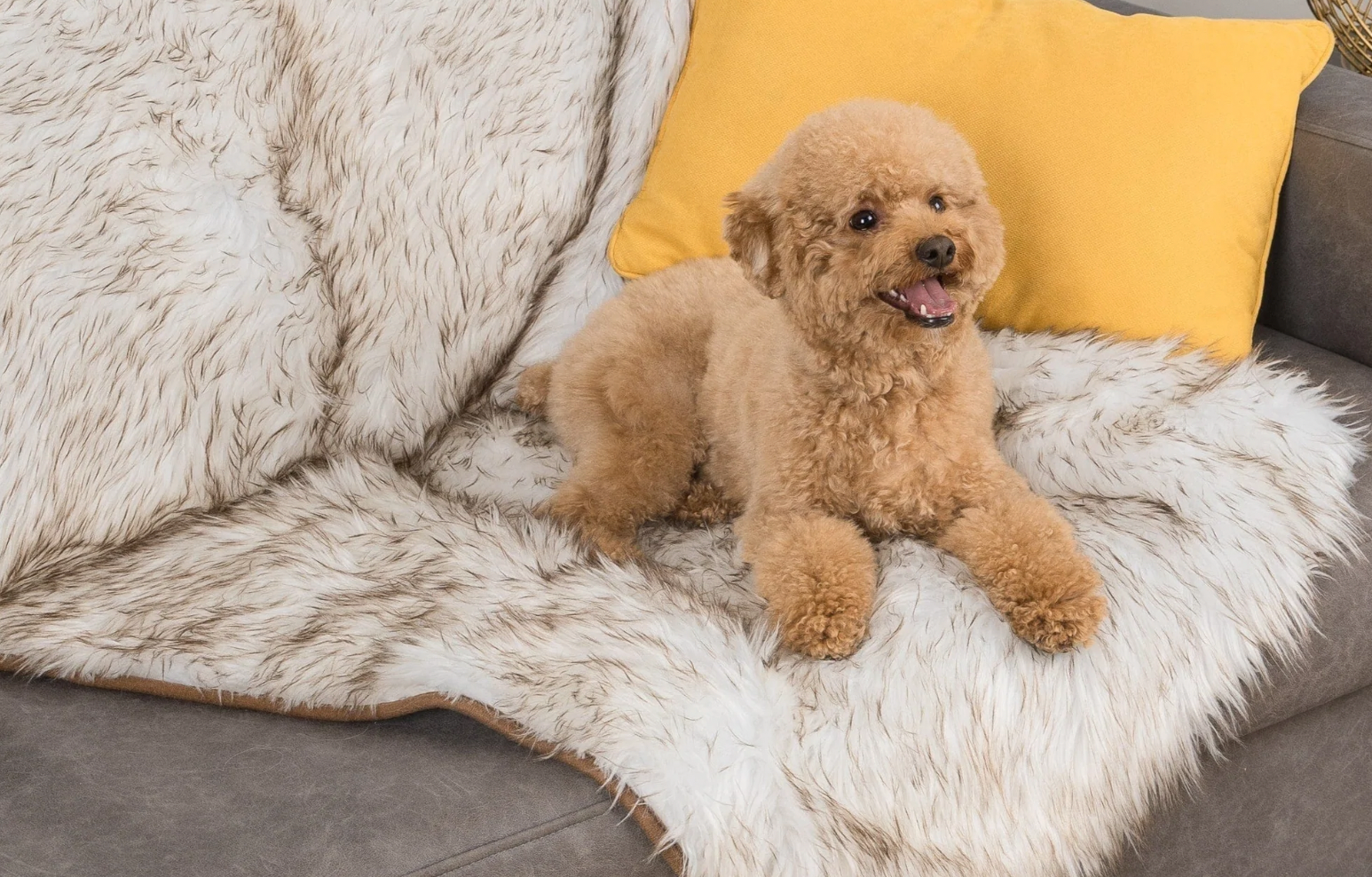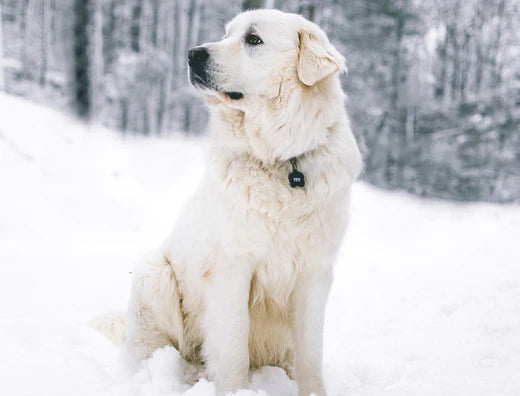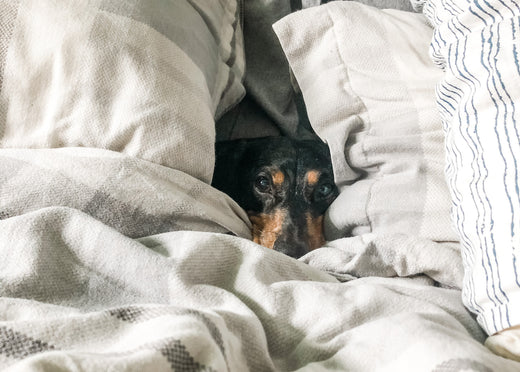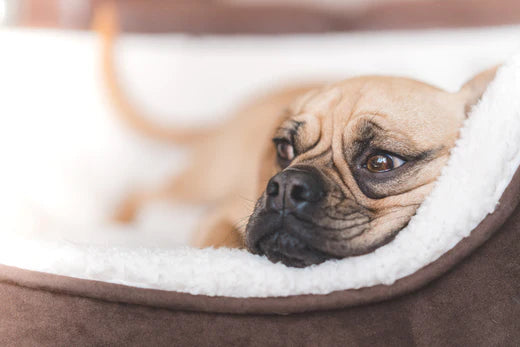 How Many Dog Beds Should a Dog Have?
How many beds should a dog have? That sounds like a funny question for most people, but for dog lovers, it is a sensible one. You know all about the joys and pains of owning a dog. Many would even...